Creative Guerrilla Marketing Examples are everywhere and this post they are in the form of Media Billboards. Billboards have become much more exciting in the last 10 years and there are certainly some brilliant campaigns out there which are catching our attention and causing us to have a chuckle, stare in momentary disbelief and of course just to appreciate the ideas. My favourite ads are those that hardly need the logo to be included such as the Guinness billbord on the bottom, I was actually surprised the logo was included on the banner, as the normal marketing/branding rules do not apply when using guerrilla marketing.
problems downloading? cpould just as easily worked for the following campaign 😉
problems downloading? this one is not for toilet paper but rather a laxative
really clever one for miele's vacuum cleaner
same idea for 2 different energy companys and executed differently: They both work but i prefer the Eslom electricity example.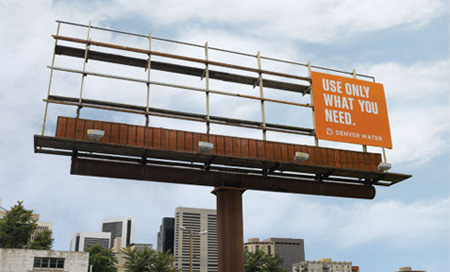 gruesome fun with a handful of sliced pigeons lying on the ground below the 'giant razor blade'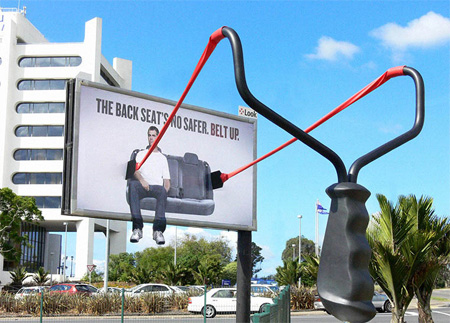 more examples of guerrilla marketing from earlier posts here
or here